Found this version of KWMS some days ago on the internets, its soo funny xD ( Definitely need to go to a butler cafe >__< )
From:
http://community.livejournal.com/kaichouwamaid/
Translated by:
Hecatedarkmagic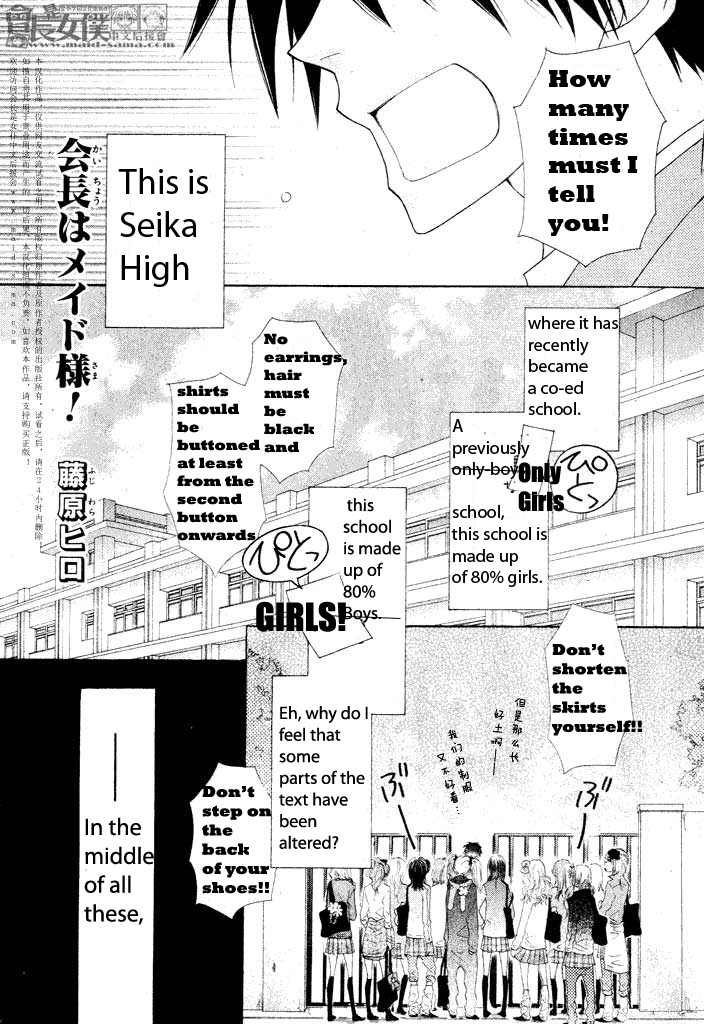 Is that girl in the middle wearing a bunny suit ... ?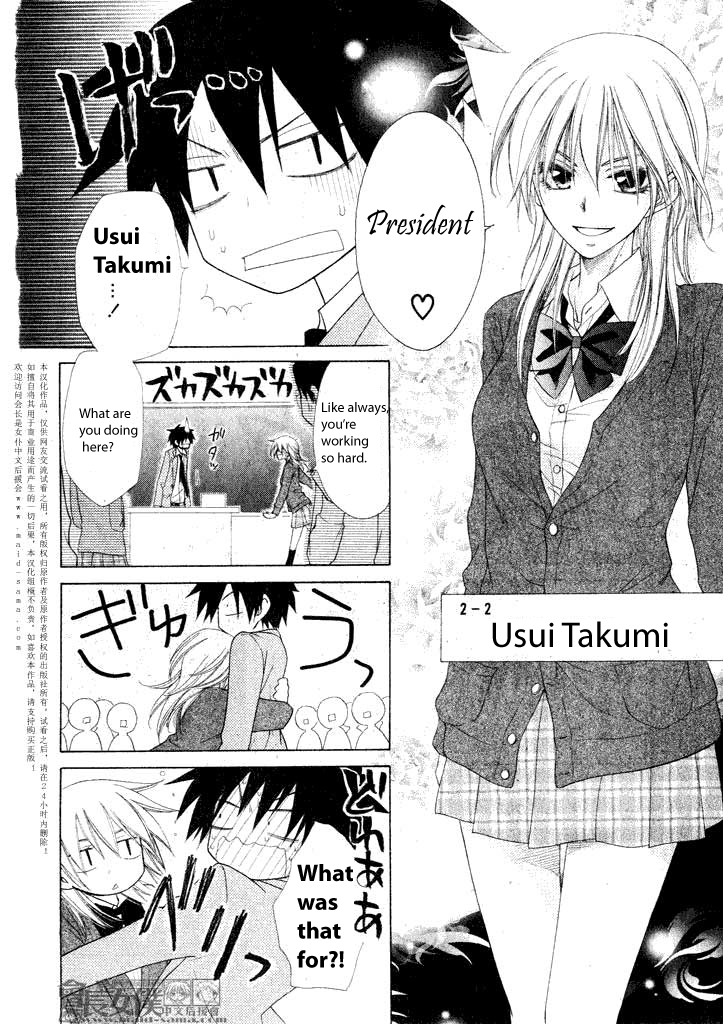 Damn Usui is sexy even as a girl xD
Shizuko looks scary o__o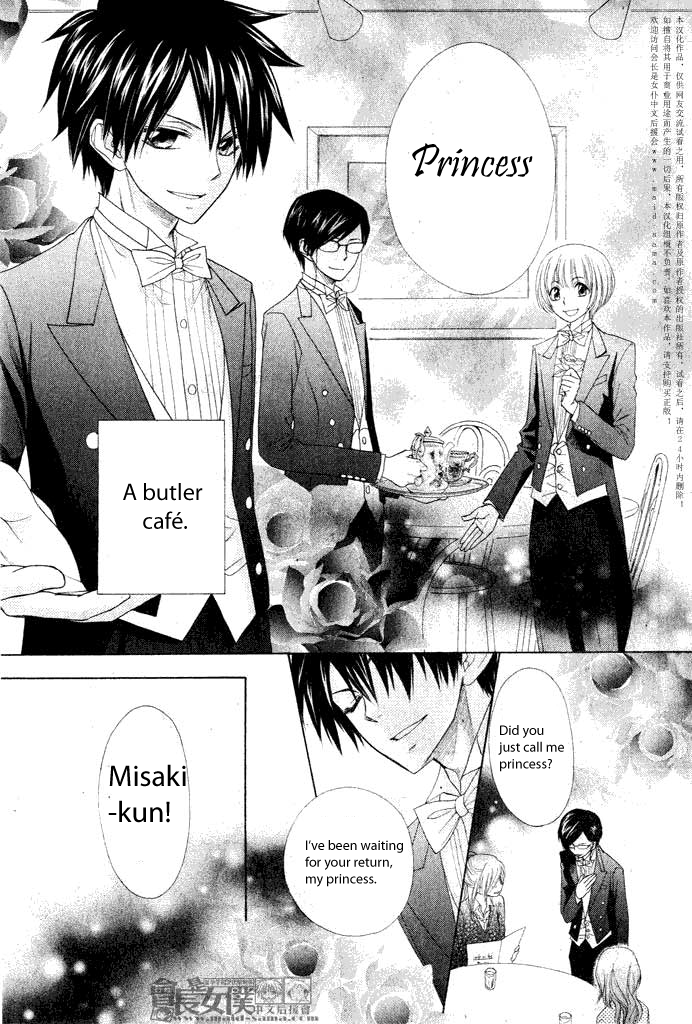 Me likes this cafe better, om nom nom!
Oh gosh the 3 idiots as girls x'D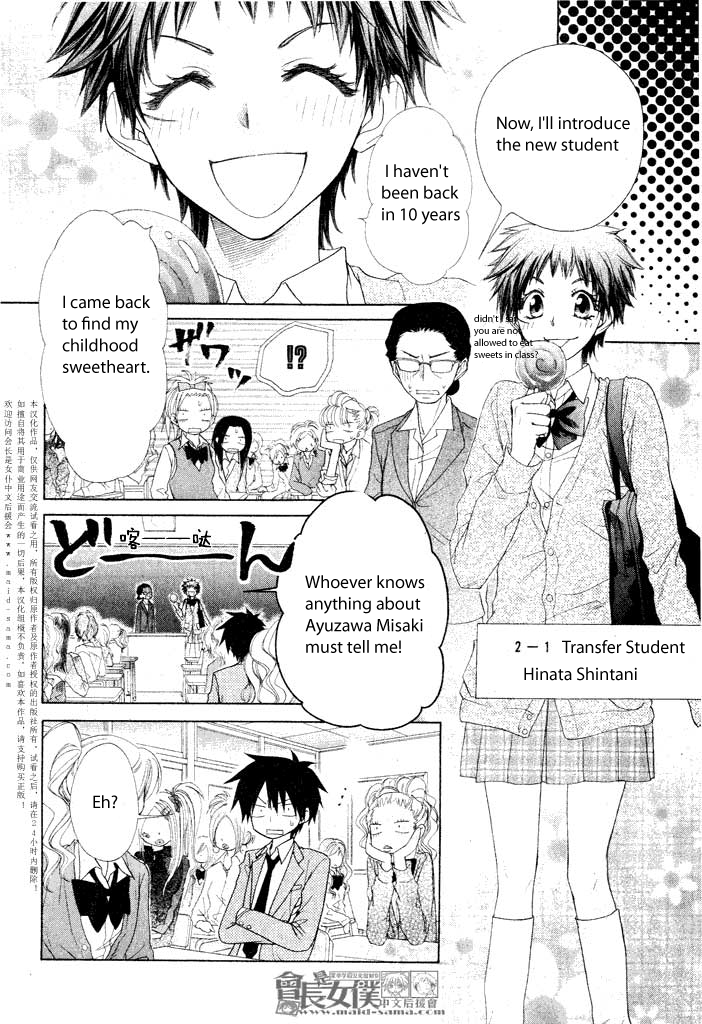 Something looks very wrong on female Shintani ...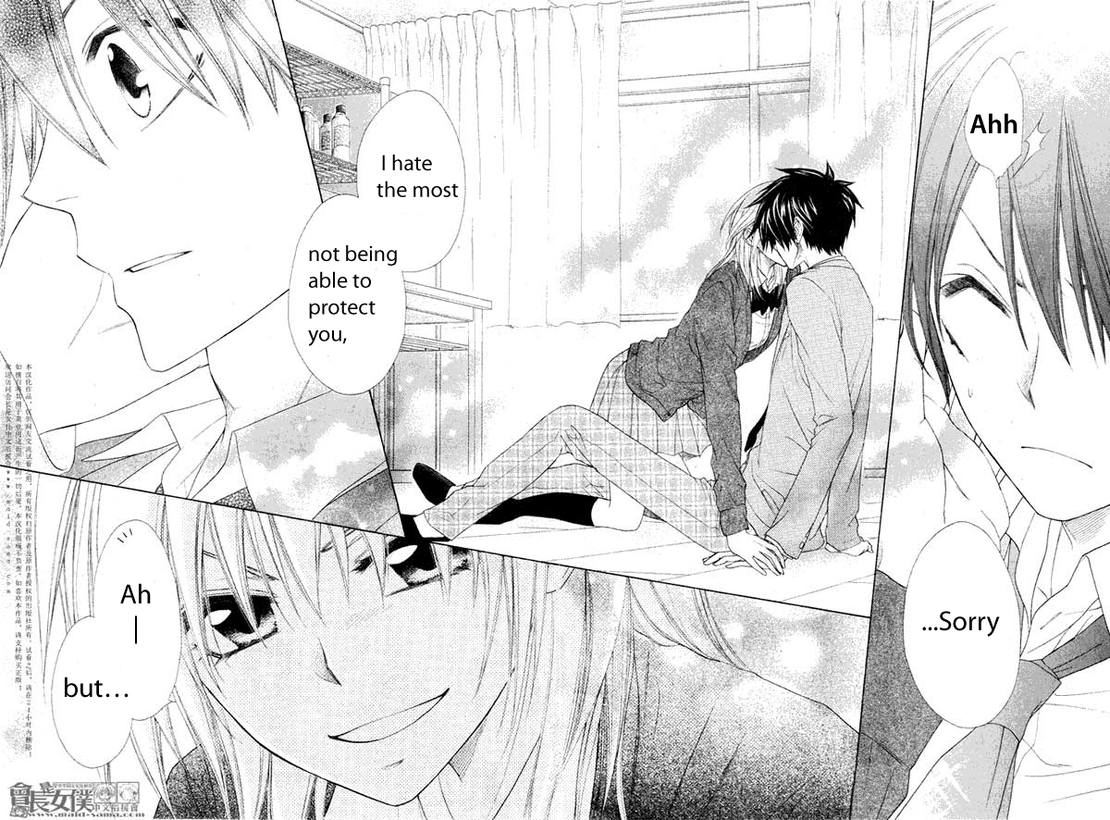 Aww~