Nitro+ has announced they will be releasing a new visual novel game starring their music department mascot Super Soniko. SoniComi ( Soniko Communication ) is the name and it is set for a fall 2010 release in Japan.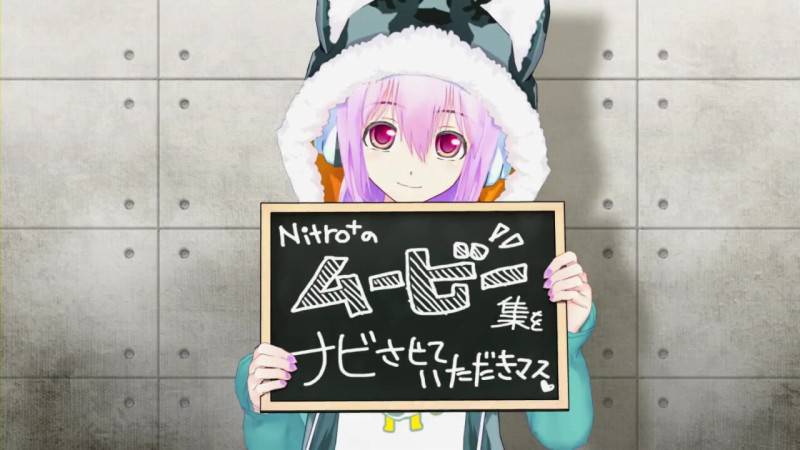 aaaw kawaii!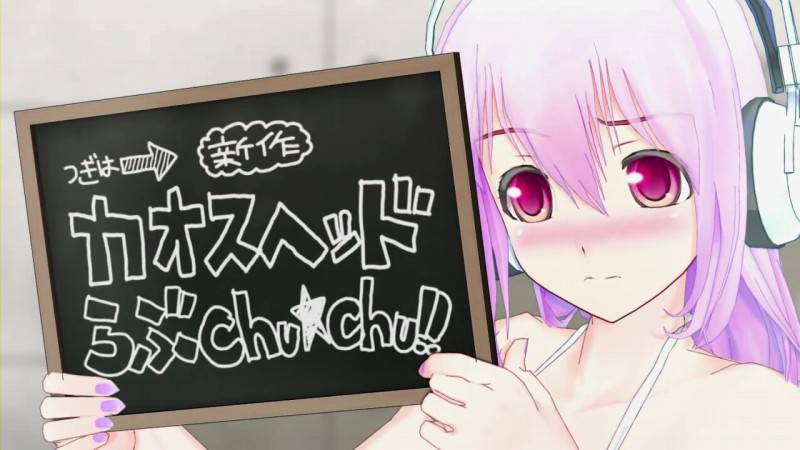 In it you play the role of her cameramen and will both work by filming and taking photos etc. for clients, and at the same time you will also have to develop your relationship out of work with Soniko.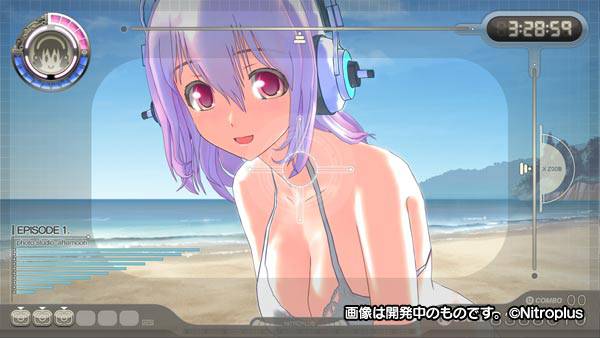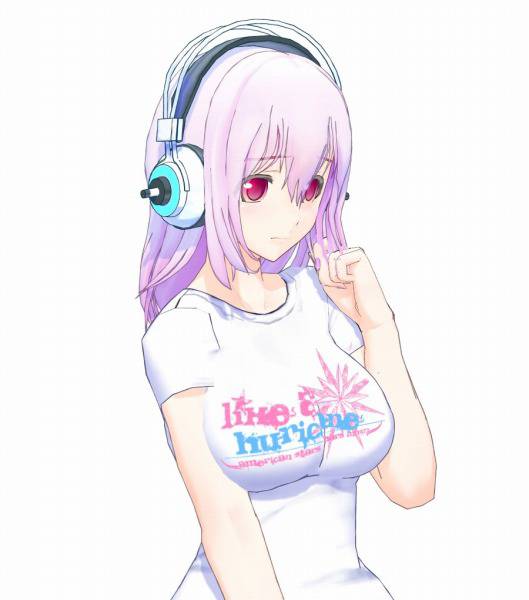 Meaning you will court the cute and gentle Soniko and experience scenes that involve physical contact, eye contact, and talking.
Danny Choo's website
maskot Mirai Suenaga will also appear in the game, although it's still not known what role she plays in it.
Official Website:
http://supersonico.jp/sonicomi/
Pv for the game bellow